Letter to GP POA on Irrigation Questions (PDF) (RTF)
Letter to GP POA on Revised Irrigation AGMOD Allocations (PDF) (RTF)
Transmittal Letter to GPHOA on Revised Irrigation AGMOD Allocations (PDF) (RTF)
Transmittal Letter to GPHOA on Submission of Water Conservation Plan (PDF) (RTF)
Response Letter to GPHOA on Irrigation Matters (September 2022), Letter 8.15.2022, 549308 – Irrigation Rate Study (2018) (PDF) (RTF)
Response Letter to GPHOA on Irrigation Matters (October 2022) (PDF) (RTF)
549308 – September 13, 2018 Public Hearing Presentation on Rate Study (PPTX)
Gran Paradiso HOA Irrigation Presentation (PPTX)
WVID Resident Letter on Suspension of Irrigation Service (PDF) (RTF)
There are several street light outages currently along West Villages Parkway towards Playmore Road that Florida Power & Light is working on to resolve. It is anticipated that these lights may be out for a few more weeks, unless FPL can resolve sooner.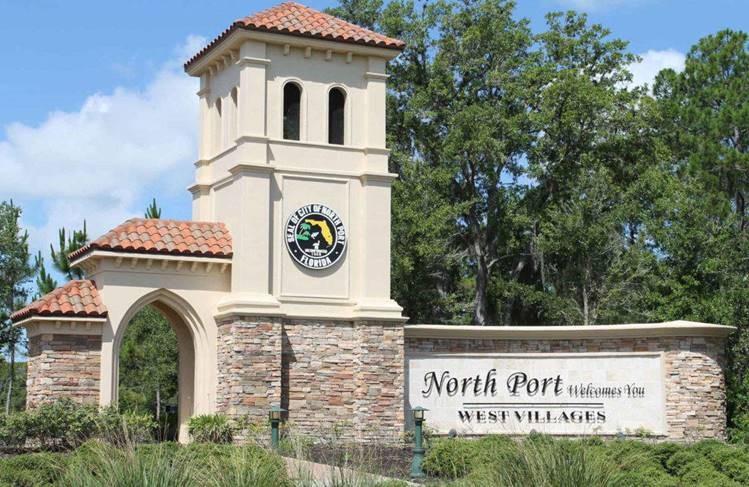 About the District
The West Villages Improvement District (WVID) was created in 2004 by a Special Act of the Florida Legislature, pursuant to and under Chapter 189, Florida Statutes. The WVID is a limited, single and specialized purpose local government, whose purpose is to assure timely, cost-effective and high-quality and implementation of infrastructure for the district.
The WVID has the authority to plan, finance, construct, operate and maintain public infrastructure within Wellen Park. The district currently spans 12,444 acres within the city of North Port and unincorporated Sarasota County. Residential neighborhoods, commercial centers and the Atlanta Braves' spring training stadium are all located within the district boundaries, as is the soon-to-be completed Downtown Wellen.
The WVID is governed by a five-member Board of Supervisors, who are elected to a term of four years. The District has the authority to borrow money, issue bonds and levy and impose special assessments, user fees and charges.