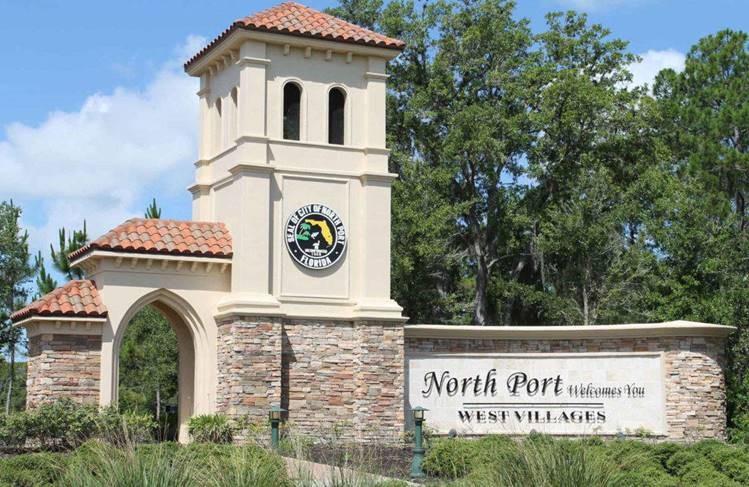 A public hearing will be conducted by the Board of Supervisors (the "Board") of the West Villages Improvement District (the "District") on October 8, 2020, at 11:00 a.m. at 4970 City Hall Boulevard, North Port, Florida 34286 or by communications media technology pursuant to Executive Orders 20-52, 20-69, 20-112, 20-123, 20-139, 20-150, 20-179, and 20-193 issued by Governor DeSantis as each may be amended or extended.  Information regarding obtaining access to the public hearing (including whether the hearing will be held in person or virtually) may be obtained on the District's website at www.westvillagesid.org or by contacting the District Manager, William Crosley, at wcrosley@sdsinc.org or by calling (941) 244-2805.
In accordance with Chapter 2004-456, Laws of Florida, as amended, the District hereby gives the public notice of its intent to adopt proposed revised rates relative to the provision of irrigation quality water to users within the District (hereinafter, the "Rates"), specifically as it relates to the manner of application of the District's "Tier 2" rates.  The public hearing will provide an opportunity for the public to address the proposed Rates for the provision of such services. 
About the District
The West Villages Improvement District was created by Special Act of the Florida Legislature pursuant to and under Florida Statutes Chapter 189 Special Purpose Local Government Act to assure timely, cost-effective, and high-quality design and implementation of infrastructure for the District located in City of North Port in Sarasota County.
WVID is a limited, single and specialized purpose Local Government whose purpose is to provide infrastructure, including community development systems, facilities, services, projects, and improvements to the District. The area governed by the District is approximately 11,000 acres.
A five-person Board of Supervisors governs the District and members must be United States citizens. In addition to the general powers that allow the Board to conduct its work, its Special Powers include: provision for utilities, maintenance, construction and waste collection. The District may borrow money, issue bonds, and levy taxes and/or special assessments, user fees and charges.