Letter to GP POA on Irrigation Questions (PDF) (RTF)
Letter to GP POA on Revised Irrigation AGMOD Allocations (PDF) (RTF)
Transmittal Letter to GPHOA on Revised Irrigation AGMOD Allocations (PDF) (RTF)
Transmittal Letter to GPHOA on Submission of Water Conservation Plan (PDF) (RTF)
Response Letter to GPHOA on Irrigation Matters (September 2022), Letter 8.15.2022, 549308 – Irrigation Rate Study (2018) (PDF) (RTF)
Response Letter to GPHOA on Irrigation Matters (October 2022) (PDF) (RTF)
549308 – September 13, 2018 Public Hearing Presentation on Rate Study (PPTX)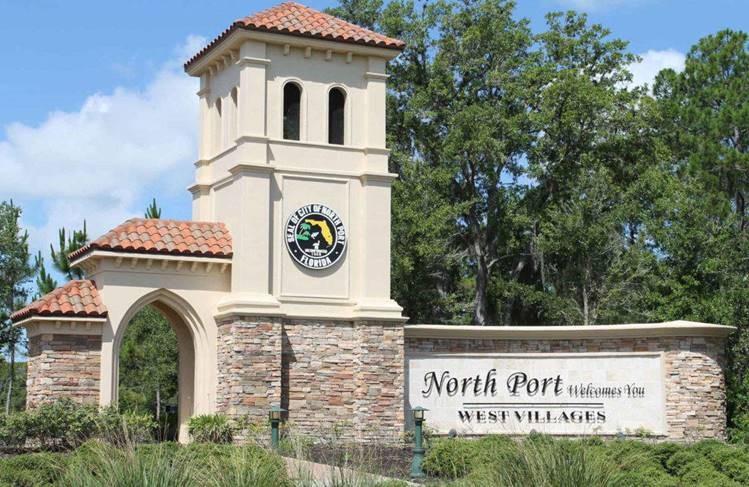 About the District
The West Villages Improvement District was created by Special Act of the Florida Legislature pursuant to and under Florida Statutes Chapter 189 Special Purpose Local Government Act to assure timely, cost-effective, and high-quality design and implementation of infrastructure for the District located in City of North Port in Sarasota County.
WVID is a limited, single and specialized purpose Local Government whose purpose is to provide infrastructure, including community development systems, facilities, services, projects, and improvements to the District. The area governed by the District is more than 12,000 acres.
A five-person Board of Supervisors governs the District and members must be United States citizens. In addition to the general powers that allow the Board to conduct its work, its Special Powers include: provision for utilities, maintenance, construction and waste collection. The District may borrow money, issue bonds, and levy taxes and/or special assessments, user fees and charges.