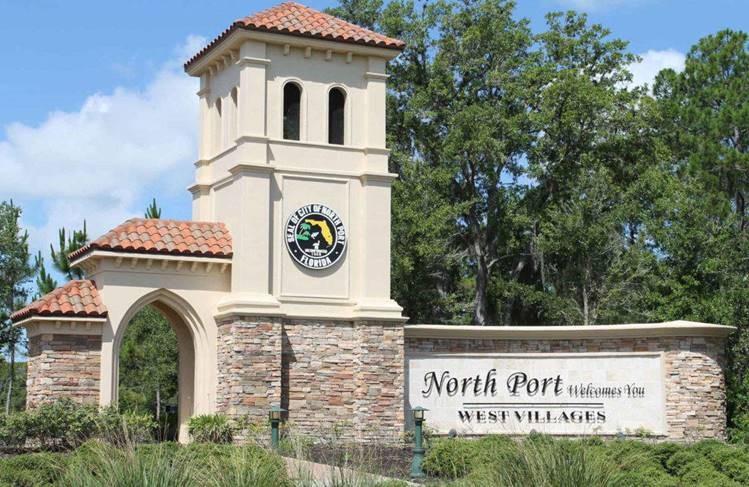 NOTICE IS HEREBY GIVEN that the West Villages Improvement District ("WVID" or the "District") will hold a Landowners' Meeting and Regular Board Meeting on June 11, 2020, at 11:00 a.m., or as soon thereafter as can be heard, in a Meeting Room of the City of North Port located at 4970 City Hall Boulevard, North Port, Florida 34286. In the event that the COVID-19 public health emergency prevents public attendance in-person, public access by telephone or video conferencing communications media technology may be provided pursuant to Executive Orders 20-52, 20-69, and 20-112, issued by Governor DeSantis on March 9, 2020, March 20, 2020, and April 29, 2020, respectively, and pursuant to Section 120.54(5)(b)2., Florida Statutes.  The WVID fully encourages public access in a safe and efficient manner.  To that end, any member of the public wishing to attend the election can do so by utilizing the following login information:
Join by URL for VIDEO ACCESS at:
https://us02web.zoom.us/j/88163730314?pwd=U3BDK215YXZrSWdXSWVHamlxQ084QT09
Meeting ID: 881 6373 0314
Password: 196852
Dial by your location
+1 929 436 2866 EST
About the District
The West Villages Improvement District was created by Special Act of the Florida Legislature pursuant to and under Florida Statutes Chapter 189 Special Purpose Local Government Act to assure timely, cost-effective, and high-quality design and implementation of infrastructure for the District located in City of North Port in Sarasota County.
WVID is a limited, single and specialized purpose Local Government whose purpose is to provide infrastructure, including community development systems, facilities, services, projects, and improvements to the District. The area governed by the District is approximately 11,000 acres.
A five-person Board of Supervisors governs the District and members must be United States citizens. In addition to the general powers that allow the Board to conduct its work, its Special Powers include: provision for utilities, maintenance, construction and waste collection. The District may borrow money, issue bonds, and levy taxes and/or special assessments, user fees and charges.